Published in the July 13-26, 2016 issue of Gilroy Life
By Deborah Flores
The quality of a child's education is measured by much more than test scores or the number of instructional minutes in a school year. From extracurricular activities to community service, student government to sports, and school nutrition to school facilities, the Gilroy Unified School District is committed to offering our students the very best programs and educational opportunities.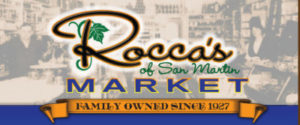 And while our district has been providing rigorous, high-quality educational services to local children since our founding in 1966, at this moment many of our students are being taught in schools and classrooms built prior to the establishment of GUSD.
Now, due to the extraordinary generosity of the voters of Gilroy with the passage of Measure E, our district will be able to provide an educational experience that is more complete, efficient, enjoyable and equitable for all students.
Measure E funds will go directly where they are needed — to improve Gilroy schools and support Gilroy students. The modernization of outdated classrooms and our oldest facilities, specifically South Valley and Brownell middle schools, will better support our instructional needs and help us align more closely to 21st century standards.
As a district, we also view the issue of school facilities through the lens of equity. All students deserve access to modern, functional facilities that support their educational needs and academic success.
Funds from Measure E will allow us to invest in technology, renovate science labs and improve school facilities in a manner that will positively contribute to student engagement, growth, learning and pride, providing the modern classrooms and facilities that students need to properly prepare for college and the careers of tomorrow.
School bond funds will also be used to build a new elementary school to address the significant increase in enrollment that is projected as new residential developments in Glen Loma, Hecker Pass and other areas of Gilroy are completed.
These developments will quickly impact GUSD, as most of our elementary schools are already at capacity and will be unable to absorb the influx of incoming students. Measure E funds will allow us to plan for the future needs of our district and prevent overcrowding that would impact existing school boundaries.
Excellent schools are an asset to our community and quality of life and are one of the most critical factors in attracting families to Gilroy. It is imperative that we maintain the excellent reputation of our district and high- quality of our schools as we grow and change as a community.
Because of the support for Measure E from the voters, GUSD will be well positioned to maintain the high-quality of education currently provided to all local students.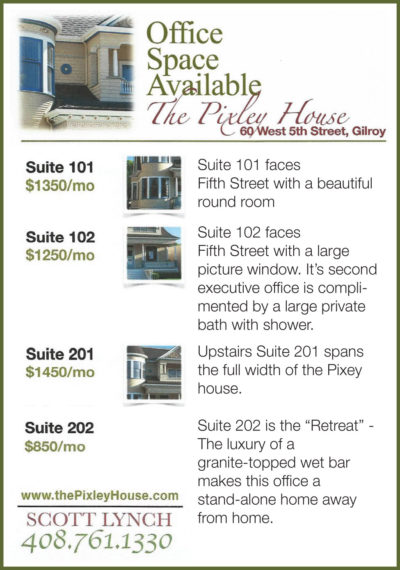 Additional monies will not be diverted from the general fund and away from teachers and classroom instruction in order to shore up our oldest facilities or make critical safety improvements and repairs.
As superintendent of the Gilroy Unified School District, I am sincerely grateful to the voters of Gilroy for their support of our students and schools.
Dr. Deborah A. Flores is the superintendent of Gilroy Unified School District. She wrote this column for Gilroy Life.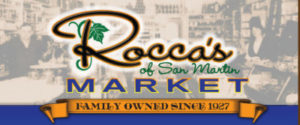 Latest posts by Marty Cheek (see all)