Published in the August 24 – September 6, 2016 issue of Gilroy Life
Photo courtesy Gilroy Chamber of Commerce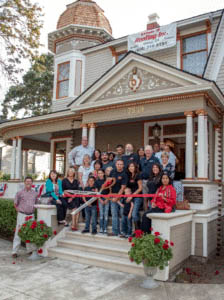 Chad's Roofing celebrated a ribbon cutting at the historic Halloway House, which is home to the offices of Integrated Financial Services. Chad and his team re-roofed the Halloway House, restoring its look and charm.
Friends, customers, chamber members and staff gathered to participate in the ribbon cutting. Contact Chad's Roofing at (408) 318-5191 or chadsroofinginc@yahoo.com.
For more information about the Gilroy Chamber of Commerce, call (408) 842-6437, email chamber@gilroy.org or visit www.gilroy.org.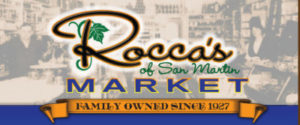 Latest posts by Marty Cheek (see all)