Published in the November 15 – 28, 2017 issue of Gilroy Life
With the realization that summer has passed and Thanksgiving is near, retail stores are now decorated for the holiday season while radio and television commercials are leaning away from turkeys and trending toward Black Friday and Christmas, so goes another outdoor concert season.
No more sitting on the patio of your favorite winery sipping some delicious wines and taking in the live music. No more downtown music concerts and certainly no more dancing in the streets while your favorite band is ripping out the tunes that have shaped our lives.
But live music is not gone by any means during this holiday season.  Some of the wineries are now utilizing their tasting rooms as intimate live indoor music settings to get the public to come out and buy their fine wines, taste the latest blends and purchase gifts for the holidays.
The South Valley Symphony is touting their latest holiday musical extravaganza "Peace Around The World," Dec. 9.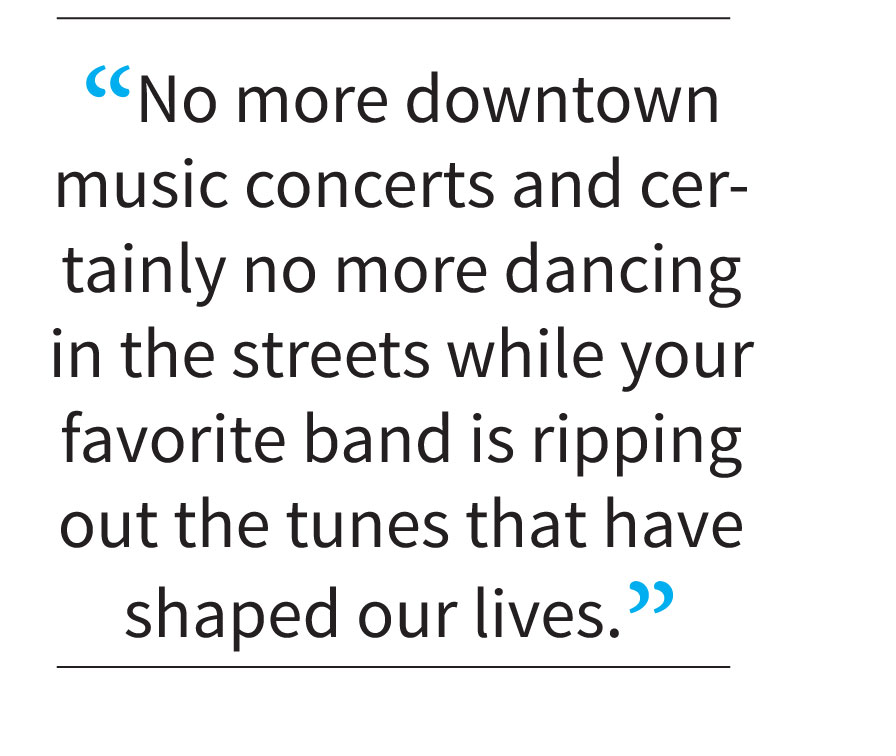 Nutcracker dance shows including the annual events presented by Lana's Dance Studio, South Valley Dance Arts and other productions are popping up in numerous places.
The local clubs and restaurants are continuing to bring in live music and the Farmer's Markets rain or shine is still playing live music in the aisles.
Just because the weather is changing the songs are not over. The newly remodeled Longhouse Restaurant & Bar is now opened and back to their live music and dancing on the weekends. The District has a full calendar of live music. Just go to their website and pick a show.
Among the many wineries with live music, Clos La Chance has shows at their Holiday Kick-off events. The Milias continues with many nights of live music weekly in their bar area.
In Morgan Hill, 88 Keys Café continues to feature live entertainment and now more large television screens so you can watch all your favorite sports with full bar, appetizers and dinner.
The all new Grapevine Wine Bar on Depot Street is offering live music on Sundays in addition to their array of fine wines and appetizers. GVA Café continues to be the indoor hot spot for live music in their newly remodeled art gallery and music space next door to the café. Also, their very successful Chris & Friends Acoustic Open Mic night is still jamming along every Wednesday evening. Check their calendar or Facebook page for details.
On another note, the Sonoma Humane Society Music Fundraiser benefit held at the GVA Café Oct. 29 raised more than $1500, which was sent directly to the humane society to help pay for the care of the many rescued and injured animals as a result of the terrible North Bay wildfires.
As a working musician the gigs have slowed down a little which always seems to be the case this time of year, but it gives me time to recharge my musical batteries, practice new songs, write more music and book venues for the upcoming year.  If you are a musician I am sure you will agree this is the best time to work on your craft and plant the seeds that will grow into more musical gigs in 2018. It's a good time to start contacting venues to ensure you will be busy and certainly a good time to network with your other musical friends to exchange ideas.
Got a music tip? Send it to harmonicaman1@yahoo.com.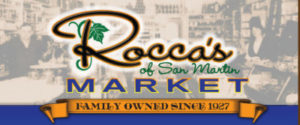 Mark Fenichel serves as the chief ad rep for Morgan Hill Life newspaper.

Latest posts by Mark Fenichel (see all)