Published in the May 30 – June 12, 2018 issue of Gilroy Life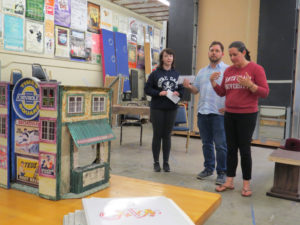 Main story – South Valley Civic Theatre celebrates 50 years of producing exciting local theater
Guest column by Zachary Hilton – Gilroy continues to advocate for more and better bicycle parking downtown
Nonprofit profile – South Valley Youth Orchestra to perform inaugural concert
Editorial -Silicon Valley industry has far to go in gender equality
Around Town … with Robert Airoldi – GUSD employees recognized for dedication to education excellence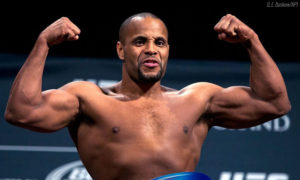 Music in the Air … with Mark 'Fenny' Fenichel – Now is a good time to plan your local musical summer adventures
Community Voices by Mike Wasserman – Let's all go visit the local parks
Santa Clara Valley Water District board votes in favor of 'WaterFix' project
Gilroy High School names UFC champion Daniel Cormier head wrestling coach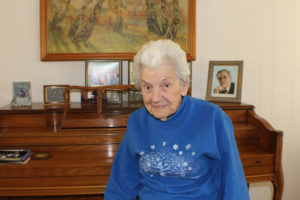 Senior profile; At 101 years young, she's still going strong and staying active
Latino Family Fund's Youth program helps students gain confidence, maturity
Slice of Life … with Andi Joseph – Seriously! You didn't really forget your wallet on our date, did you?
Your Retirement … with Brian  Bob – Annuity considerations to address longevity issues
Entertainment – Guglielmo hosts Brass Band concert
COMMUNITY CALENDAR – Published in the May 30 – June 12, 2018 issue of Gilroy Life
Robert Airoldi is the editor of Gilroy Life newspaper. If you have a story idea or an Around Town column item you want to tell him about, you can reach him at (408) 427-5865 or at editor@gilroylife.com.
Latest posts by Robert Airoldi (see all)