Published September 12, 2018 on GilroyLife.Com
My wife and I moved to Gilroy to raise our family in a safe community.  We have three children (ages 10, 9, 2) with a fourth due in October. Our children ride their bikes to public school and play in Gilroy recreation programs.
I have been on the city council for the past three years and I am proud of the accomplishments we have made as a council. We successfully negotiated new contracts with police and fire.
Our historic downtown is evolving. More than ever, families are coming downtown to enjoy outside dining and events like our Thursday night music series, art and wine strolls, the annual car show, the tamale festival and many other family-friendly events. I am committed to getting the arts center built in downtown and making sure we resolve the parking issues once and for all.
We have reset our economic development plan focusing on streamlining the business application and identifying lands that can be used for industrial and commercial purposes. Driving revenue without raising taxes is my focus! We still need to improve our planning department and make it easier for businesses to set up in Gilroy.
I have helped develop our streets repair programs including more than $2 million in budget allocations. First street is being repaired and other streets have been repaved.
I helped open two new neighborhood parks, one with bocce ball courts and fitness machines, and the park on Third Street includes a dog park and an extension to our levee trail system.  There is still much more to do!
I am running for city council because I want the progress to continue and as you can tell, I am not afraid to roll up my sleeves and get work done. I am committed to Gilroy. I have real experience in business and government. I will continue to deliver results for Gilroy.
For more information please visit my website danielharney.com or on Facebook #HarneyforCouncil.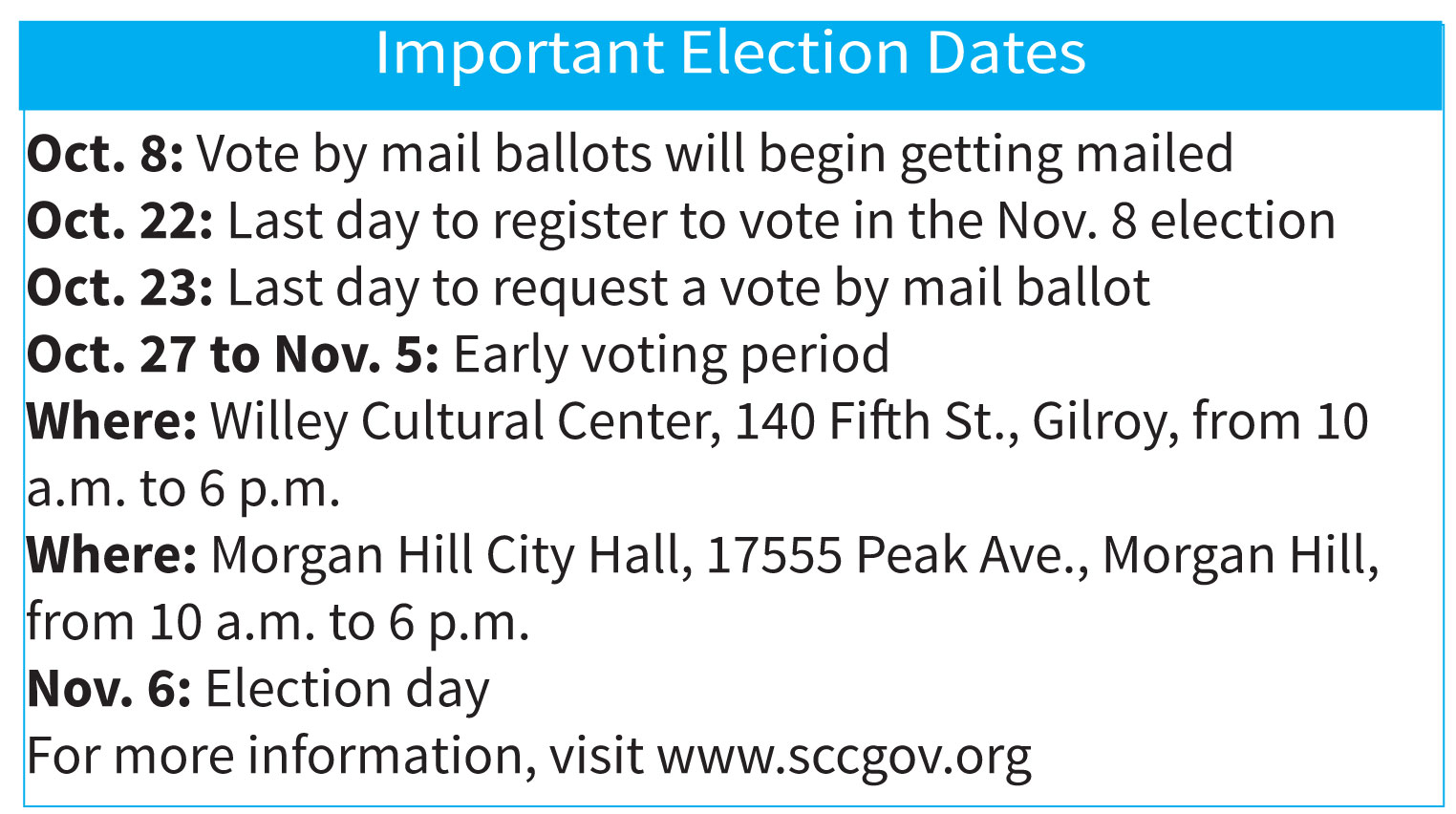 This guest column represents the views of the writer and not necessarily that of Gilroy Life. If you're interested in writing a guest column for this newspaper, please email the editor at editor@gilroylife.com.

Latest posts by Guest Column (see all)