Published September 12, 2018 on GilroyLife.Com
It is election season again and I am honored to have the opportunity to ask for your vote for a new term on the Gilroy City Council. I do this to be YOUR voice for public safety, sensible development and fiscal responsibility.
Public safety remains my top priority and I will insist that our law enforcement agencies enforce laws that protect residents from gangs, vagrancy, and aggressive panhandling. Gilroy residents have a right to clean streets and safe neighborhoods. I will enforce public health and safety laws to prevent our city from becoming another San Francisco or Los Angeles. I am proud to be endorsed by the Gilroy Police Officers Association.
With the continuing challenges posed by homelessness in our city, we need new policies that end the gravy train of open-ended services that only encourage the homeless from other parts of Santa Clara County and the state to congregate here and create public health and safety issues. That means directing city and nonprofit funds away from subsidizing homelessness and toward getting the homeless into jobs, job training, or school as well as reconnecting them with family, physicians, or clergy.
Growth is another one of my top concerns. The voters have spoken on this issue with the passage of Measure H and my job as a member of the council is to ensure that new growth is consistent with the resources and services the city can provide to support it. I have and will continue to oppose giant developments like the 721, Hecker Pass and the 10th Street project which do more to help developers and their attorneys than the people of Gilroy.
And, fiscal responsibility starts at City Hall. I have opposed numerous tax, fee, and water rate increases over the years that negatively impact low and middle-income families and our seniors. My focus is on controlling spending and creating jobs.
Please learn more about my positions on the important issues facing Gilroy by visiting my website at electbracco.com. You should always feel free to call me at (408) 422-1734 if I can answer any questions you may have.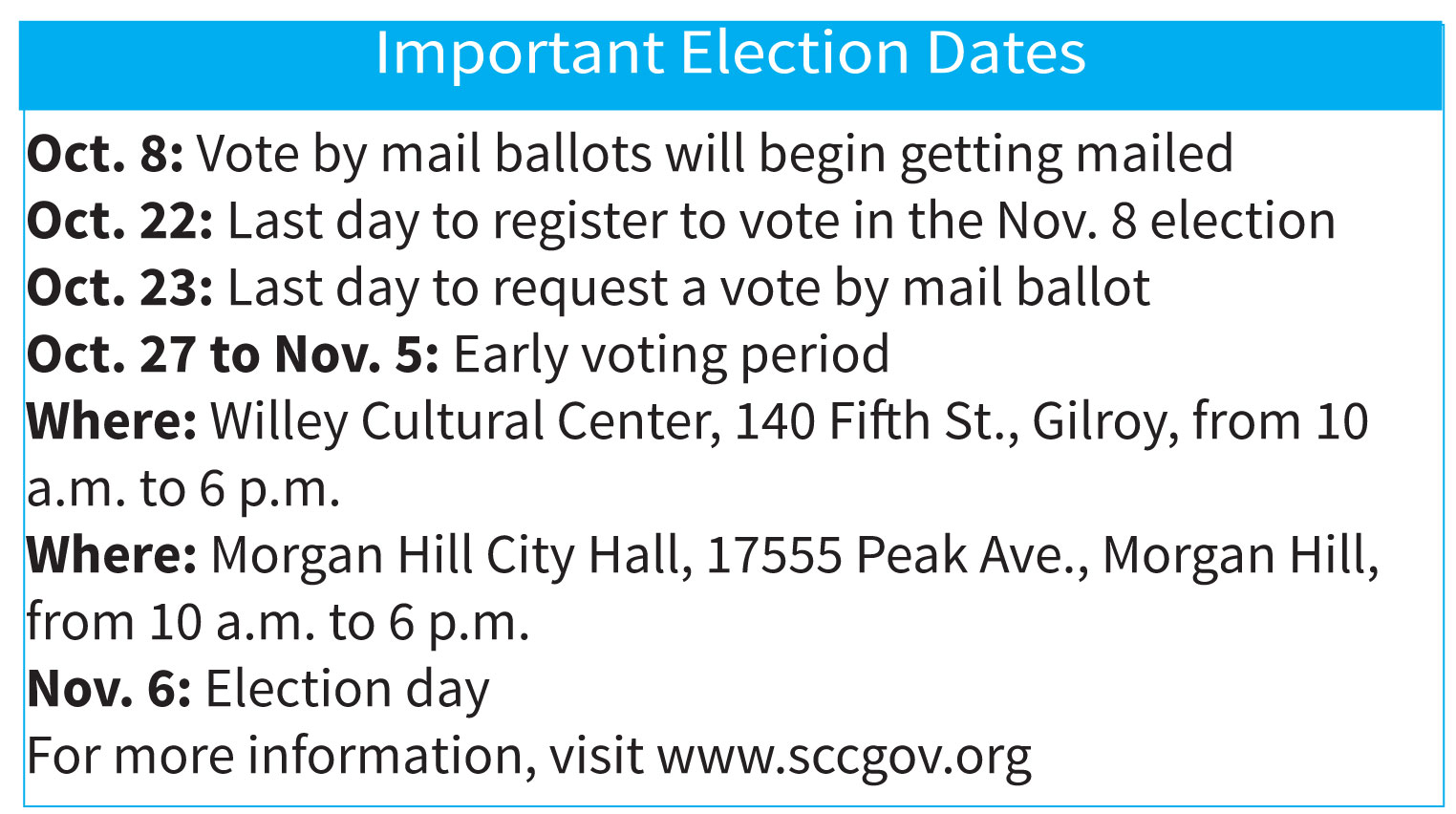 This guest column represents the views of the writer and not necessarily that of Gilroy Life. If you're interested in writing a guest column for this newspaper, please email the editor at editor@gilroylife.com.

Latest posts by Guest Column (see all)