Published September 12, 2018 on GilroyLife.Com
It has been my privilege to serve as your City Council Member.
After graduating from University of California, Berkeley and Harvard Law School, I made Gilroy my home and was elected to serve our community.
On the council, I have been an advocate for fixing our streets. In 2016, I helped lead an effort to bring millions of dollars of road repair funding to Gilroy. This included an allocation for improving bike and pedestrian road access, and strengthening our Safe Routes to School.
As a former prosecutor, I understand the importance of public safety.
I have helped increase our police and fire services, and serve as the president of the Gilroy Youth Task Force. I have also worked to revitalize our downtown, resulting in improved parking, lighting, security, and outreach to prospective businesses. While there is more work to be done, I hope you share my excitement in the potential of our town center.
With your support, I will continue to focus on developing our downtown, fixing our roads, and improving our public safety. Let's continue working toward a stronger Gilroy. I respectfully ask for your vote.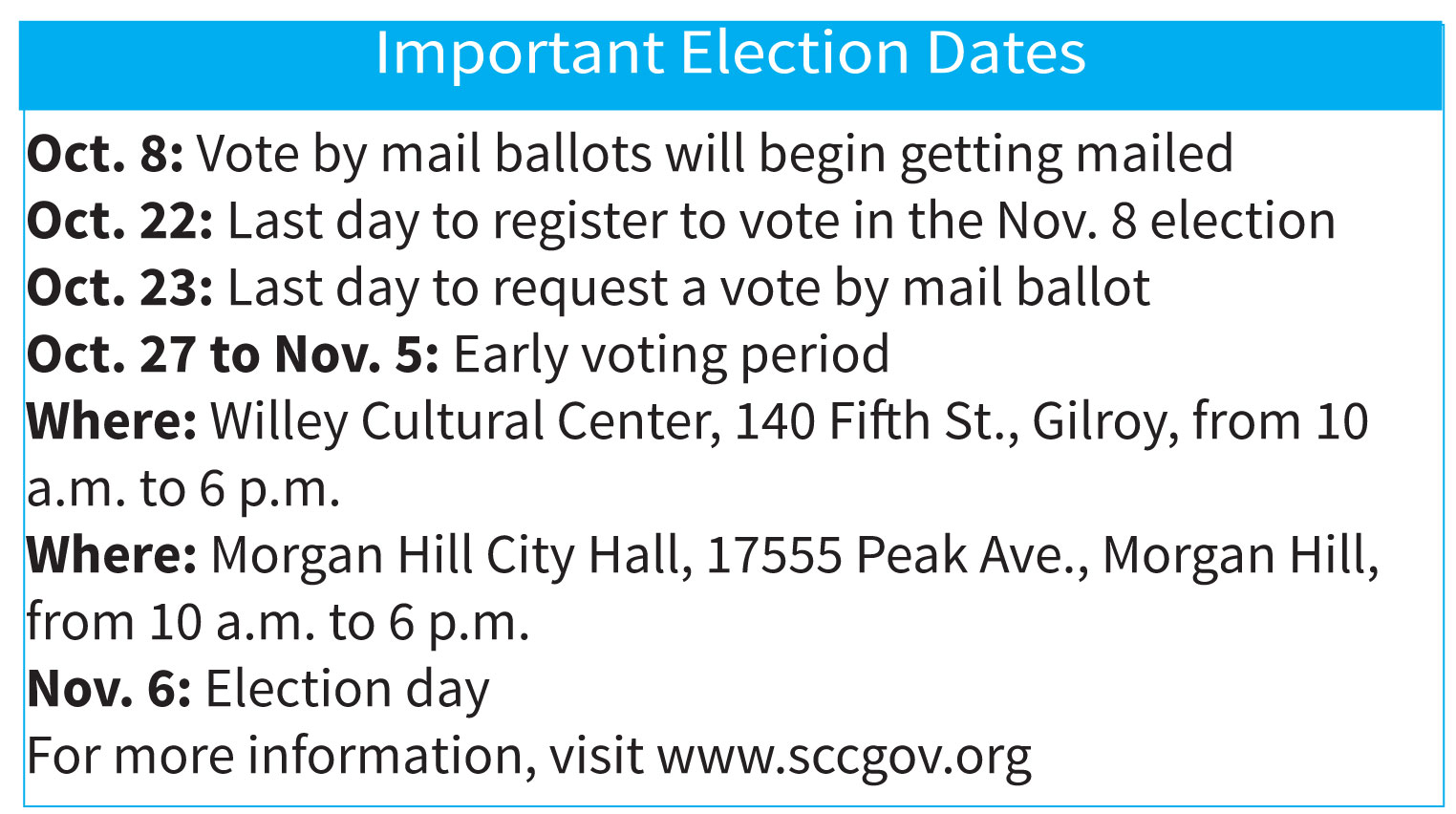 This guest column represents the views of the writer and not necessarily that of Gilroy Life. If you're interested in writing a guest column for this newspaper, please email the editor at editor@gilroylife.com.

Latest posts by Guest Column (see all)