Published September 12, 2018 on GilroyLife.Com
As a longtime resident with experience in public service, I am running for Gilroy City Council to represent an independent voice for Gilroy.
I have lived in Gilroy for 42 years, and my wife and I raised our two sons here.
Before retirement, I worked as a plumber and later as project manager and estimator. In 2011, a land use issue near our home led me to a position on the Planning Commission, where I am currently serving as chairperson. I am also a member of the Gilroy General Plan Advisory Committee (GPAC), the High Speed Rail Downtown Station Area Plan Committee, and am the Planning Commission representative to the Downtown Business Association.
I am proud to support and defend the Measure H Urban Growth Boundary and am committed to supporting growth within the boundary from the inner core of the city outward. I am excited to be endorsed by Gilroy Growing Smarter.
I support a transition from at large, to district elections. We need a balance of economic and regional voices on the council.
I support expanding parkland in the city, including a new park on the east side and completion of the Sports Park with a BMX track.
I also support infrastructure improvements including more street maintenance and repair and construction of the 10th Street Bridge.
Revitalization of downtown continues to be an issue. Although progress is being made, with High Speed Rail coming, it is vital that we develop a plan that is least disruptive to the citizens and businesses in the area. This should be done in conjunction with an update of the Downtown Specific Plan. Once completed, funding must be identified for implementing the public provisions such as updates to the Center for the Arts, a Community Park and a plan for enhanced parking facilities.
I am an independent thinker, I support open government and transparency, and believe in pragmatic, collaborative problem solving. If elected, I will welcome input from all parties so I can make decisions in the best interest of the citizens of Gilroy.
I hope I can count on your vote.
For more information, please visit my website at tom4gilroy.com.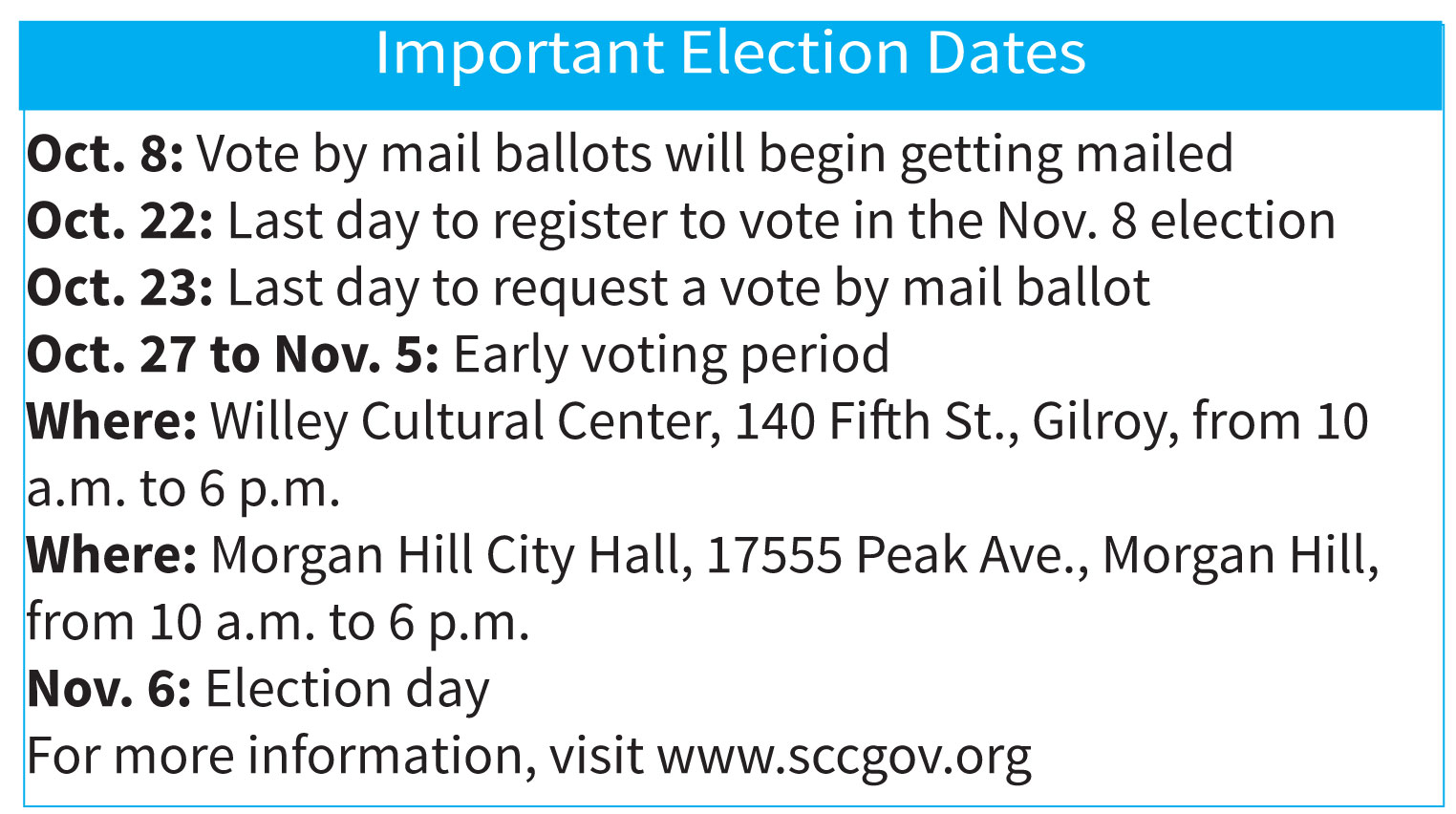 This guest column represents the views of the writer and not necessarily that of Gilroy Life. If you're interested in writing a guest column for this newspaper, please email the editor at editor@gilroylife.com.

Latest posts by Guest Column (see all)