Published in the October 17 – 30, 2018 issue of Gilroy Life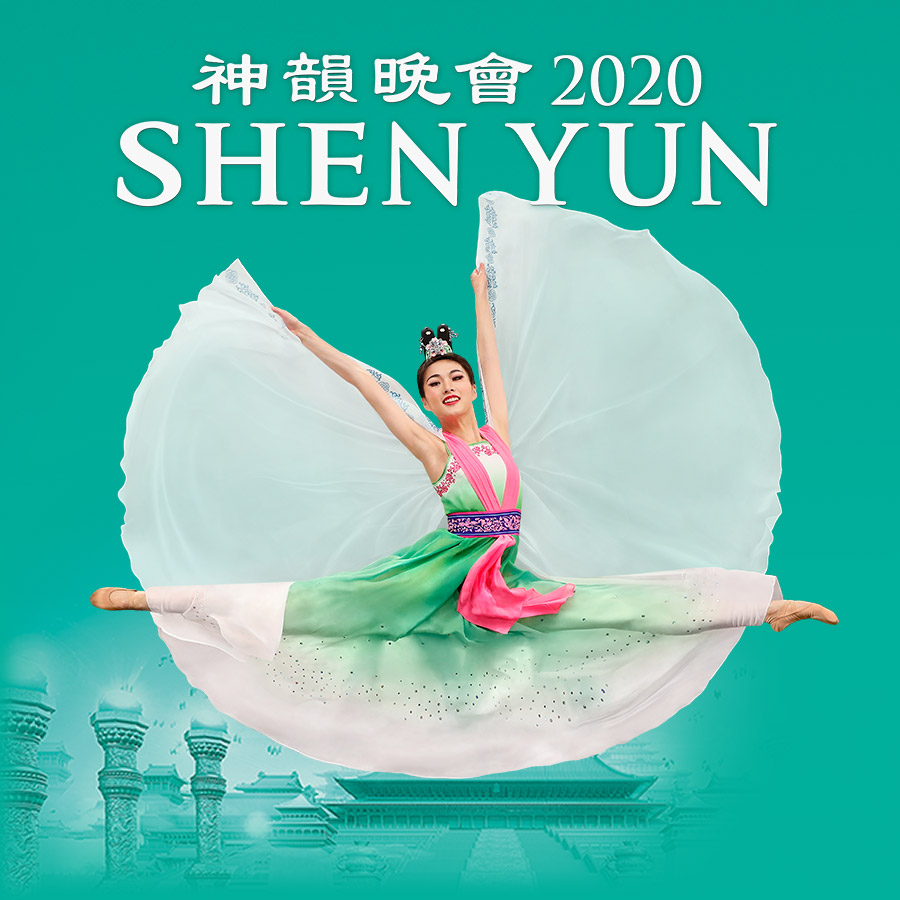 One of the most spectacular musical shows is coming to the Bay Area. Shen Yun 2019 will be here for four Bay Area locations with what may very well be their most exciting show ever. Shen Yun is a combination of dance, live music and Chinese theater with gorgeous costumes, brilliant sets and exciting lighting.
There is always a story to be told but you'll find yourself absorbed by the beauty of the costuming, music, dance and sets. Shen Yun Performing Arts is a premier classical Chinese dance and music company that perform classical Chinese dance, ethnic and folk dance as well as story-based dance with orchestral accompaniment and solo performers.
This is your opportunity to travel back to the magical world of ancient China and experience a lost culture through the breathtaking art of classical Chinese dance. This show pushes the boundaries of the performing arts to make this possible, with a unique blend of colorful costuming, high-tech backdrops, and live orchestra. Be prepared for a theater experience like no other.
In 2006, a group of Chinese artists came together in New York with a vision of preserving the best of China's cultural heritage and sharing it with the world.
They drew courage and inspiration from their shared practice of Falun Dafa, or "Falun Gong" as it is also called, a spiritual discipline common to all of Shen Yun's artists.
Tickets are available at 1-888-974-3698 or online at www.shenyun.com. The show is at the San Jose Center for Performing Arts and runs from Dec. 19 to Dec. 28. Tickets sell out quick, so call now.
On another note, Clos La Chance is one of the musical hot spots out of all the local wineries. I do not think anyone does more live music than the winery in the beautiful Watsonville Road region..
The KRTY Country Song Writer series featuring some really outstanding talent continues Oct. 19 with Ross Copperman, Jon Nite, and Josh Kear. Uncle Kracker and Jackie Lee will perform Oct. 24, and Devin Dawson and Rachel Wammack will perform Sunday, Oct. 28. For more details on their happenings just go to www.clos.com.
Got a music tip? Email harmonicaman1@yahoo.com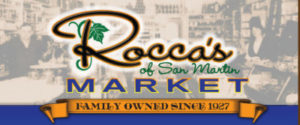 Mark Fenichel serves as the chief ad rep for Morgan Hill Life newspaper.

Latest posts by Mark Fenichel (see all)