Enjoy scenic Coyote Valley and other OSA sites at outdoor events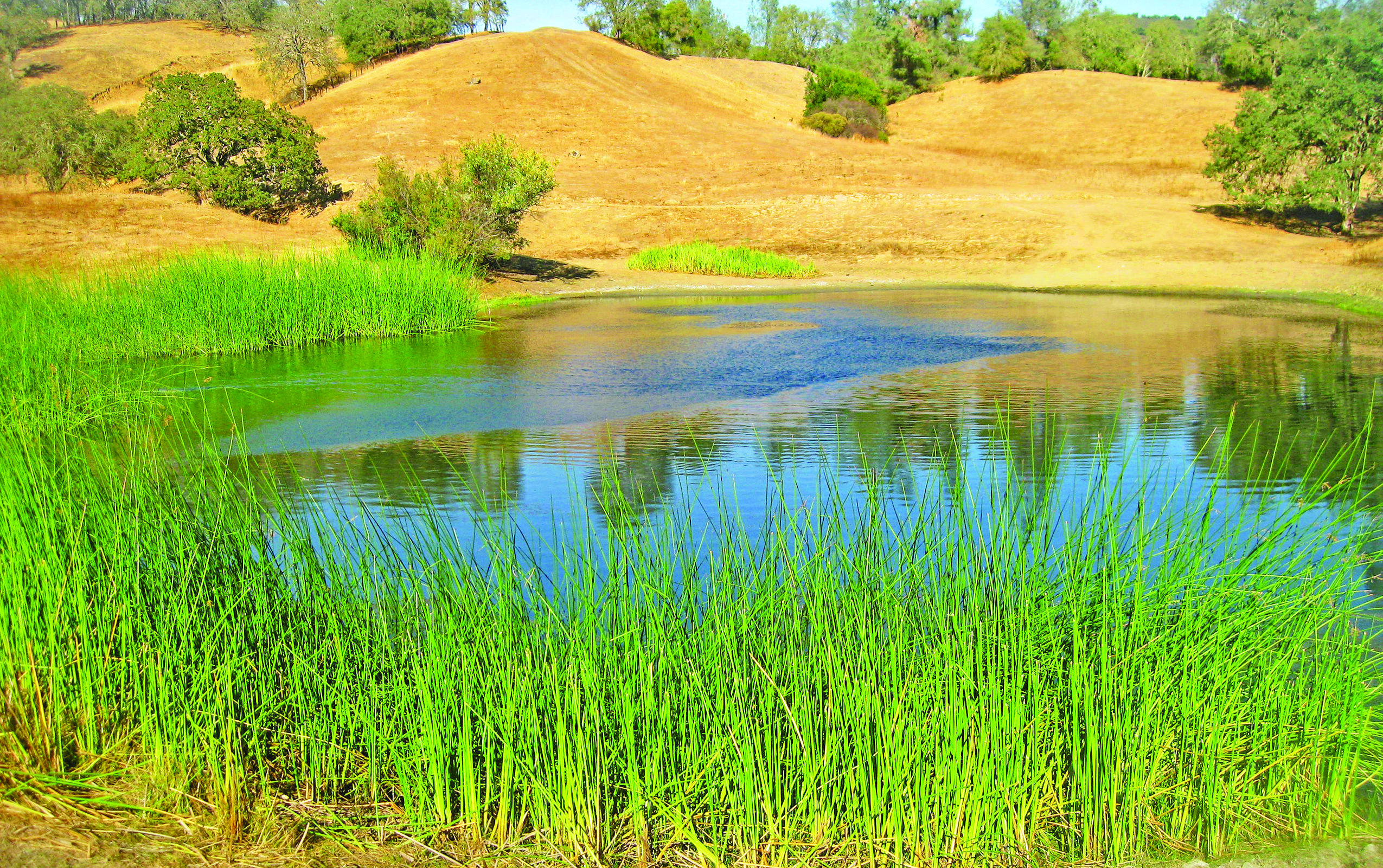 ---
Summer is here. With warm weather, longer days, and kids out of school, it's a fun time to explore Coyote Valley Open Space Preserve and other outdoor public spaces.
While it might take an act of Congress to get your teens to look up from their phones, don't fret. Your best option for a much-needed escape might be right here in your own backyard. For a limited time, the Santa Clara Valley Open Space Authority is opening some of their current reservation-only properties so the general public can experience the beauty of nature that these hidden spaces have to offer.
Through multiple events scheduled through July, you can get out of the house and take in some of South Valley's beautiful landscape. Activities include hiking, mountain biking, horseback riding, and stargazing. If you've got little ones, there are family activities like picnicking, rock painting,  watercolor painting, and wildlife presentations.
First up is the Blair Ranch Self-Guided Access Weekend. Blair Ranch, a portion of the Rancho Canada del Oro Open Space Preserve, is currently accessible by reservation only. But Saturday, June 29, and Sunday, June 30, Blair Ranch will open for hiking and horseback riding. It is an 847-acre portion of Rancho Cañada del Oro Open Space Preserve protected in 2008. It features a mosaic of grasslands and oak woodlands, with views of the eastern Santa Cruz Mountains. The area supports an abundance of rare plants and animals including golden eagles, western pond turtles, and Bay checkerspot butterflies. Blair Ranch also boasts serpentine grasslands, a unique type of habitat with plants and animals that are only found there.
With more than six miles of moderate and difficult trails to explore for avid and experienced hikers, bikers, and equestrians, Blair Ranch is a fun place to work up a sweat. Or just go at your own pace and stretch your legs. Either way, you'll be rewarded for your efforts with spectacular vistas.
Blair Ranch is also home to rare and endangered species. All visitors are asked to tread lightly and stay on the trails. No pets or smoking of any kind are allowed within the preserve.
Attendance for these events are limited by parking spaces. Carpooling is encouraged. Registration is required, and visitors will be checked in upon arrival. Gates will open at 8 a.m. Docents will be available to lead a guided experience at 10 a.m. for those who are interested.
Don't forget to bring sturdy shoes, hiking poles, sunscreen, a hat, sunglasses, water, and a snack or lunch.
By mid-July, every parent is tired of hearing, "I'm bored!" A perfect antidote is a lunch out in nature. On Sunday, July 14, the OSA will hold a special family-friendly Picnic Day.
This picture-perfect preserve is tucked into the southern Santa Cruz Mountains west of Morgan Hill. It offers an opportunity to experience rolling hills, oak trees, and a pond full of frogs, fish, and other wildlife.
Families can enjoy watercolor and rock painting, nature activities and crafts, and a wildlife presentation. Just bring your own snacks or meal and enjoy a picnic.
Chances are, you drive past the foothills each day on your way to work, errands, and school activities. But we often fail to notice the beauty that surrounds Coyote Valley. With OSA's events, you might just be inspired to put down your phone and enjoy the view.