Site to inoculate about 1,000 people per day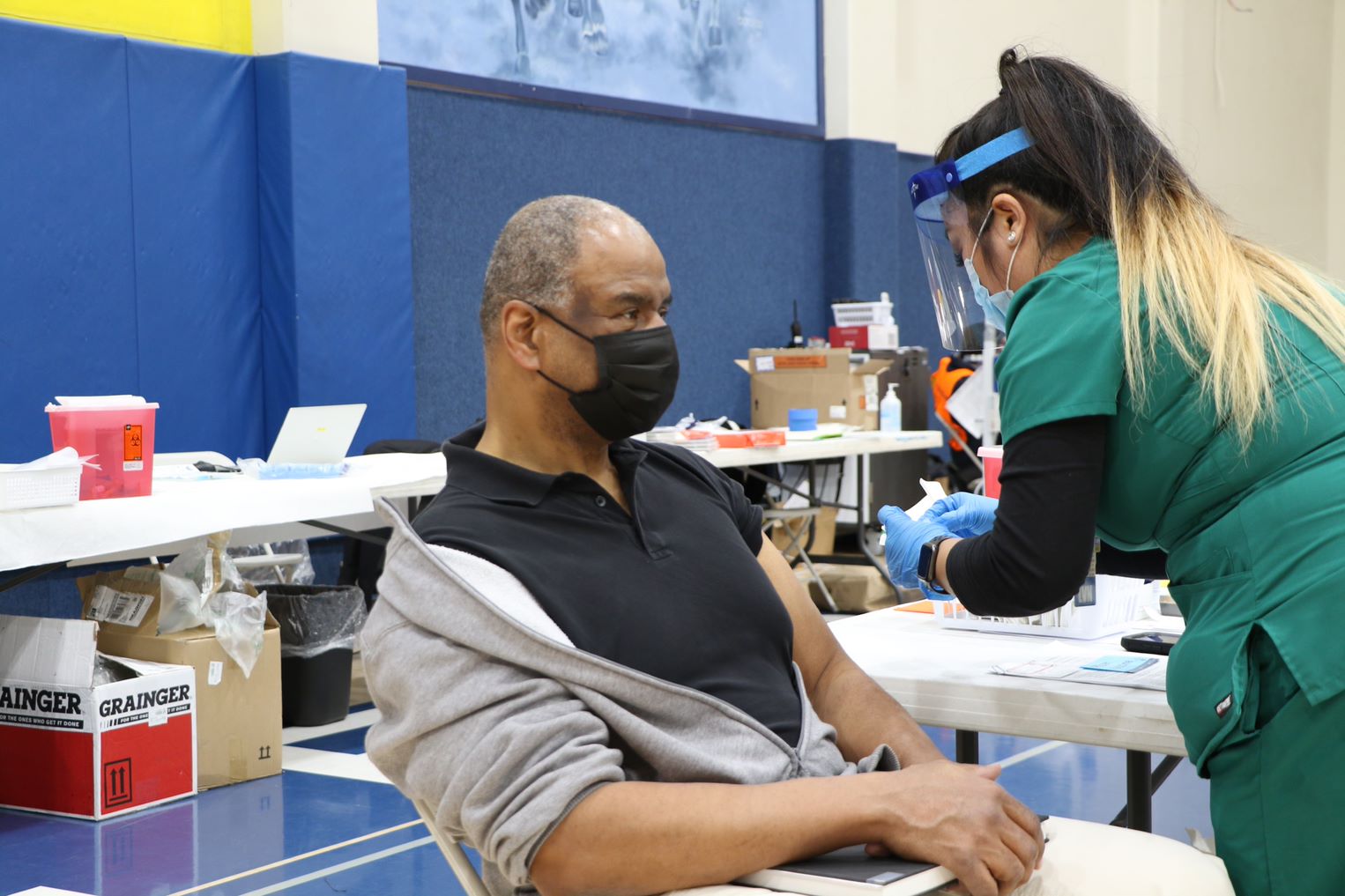 ---
By Staff Report
The County of Santa Clara Health System and Gilroy Unified School District opened a large COVID-19 vaccination site at Gilroy High School Feb. 24.
The site has the capacity to vaccinate 1,000 to 2,000 residents per day, advancing the county's efforts to increase vaccine access in the most impacted areas of the county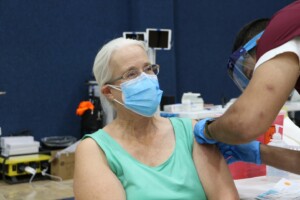 The site is part of the county's ongoing, expansive effort to ensure robust access to vaccine in the areas of the county with the highest rates of COVID-19.
Gilroy is one of the most impacted communities in Santa Clara County, with more than one in 10 residents having contracted COVID-19. More than 13 percent of the population are confirmed cases.
"Our county's significant progress bringing vaccination sites into communities hardest hit by the pandemic continues with today's launch of a large capacity site at Gilroy High School," said Mike Wasserman, president of the Santa Clara County Board of Supervisors.
Dr. Deborah Flores, superintendent of the Gilroy Unified School District, said she is pleased the campus will serve an important role in achieving equity in vaccine distribution throughout the South Valley.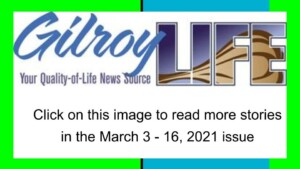 "Our school community has shown their willingness to contribute to these efforts and vaccinate the community as quickly and equitably as possible," she said.
The high school site will offer about 1,000 inoculations per day. If supplies allow, this will increase to about 2,000 per day.
Appointments can be made at sccfreevax.org or by calling 211 if individuals need help scheduling.
The Gilroy High School site is part of the county's rapid expansion of vaccination capacity as appointments open up to frontline workers from the state's Phase 1B beginning Feb. 28, including workers in childcare and education, emergency services, and food and agriculture.
Fixed site, accessible locations with a large capacity are one of many strategies the county is employing to reach communities that have been disproportionately impacted by the pandemic.