Find out what is happening in the South Valley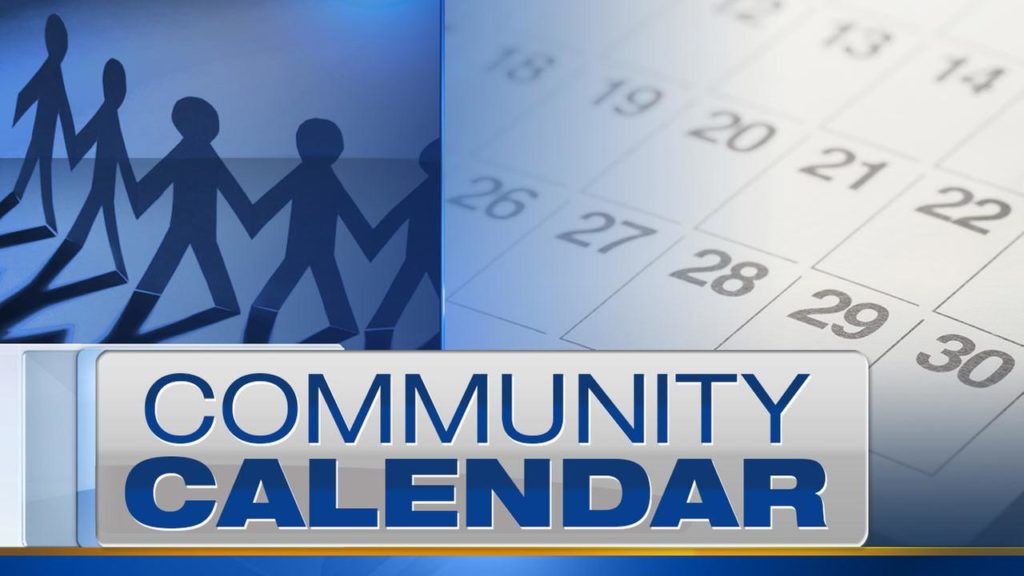 ---
Mondays
Grief Counseling
The Visiting Nurses Association Hospice support group helps people deal with the emotions that come from losing a loved one. Meets 4:30 to 6 p.m. at the San Martin Presbyterian Church at 13200 Lincoln Ave., San Martin. Call Mick Erickson, the hospice chaplain, at (831) 236-1015.
Second Monday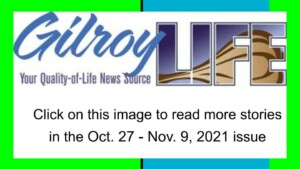 Parkinson's Support Group
This monthly meeting supports persons and caregivers affected by Parkinson's disease. The group meets from 1:30 -to 3 p.m. at Merrill Gardens in Gilroy. Details: please call (408) 691-5982
Second, fourth Mondays
Lions Club Morgan Hill
The Lions Club meets at Mama Mia's, 275 E. Dunne Ave., at 7 p.m. They focus on programs and services for the blind and visually impaired, and many other local programs. Details: (408) 723-1018.
Tuesday and Thursday