Recipients will get a personal visit from college president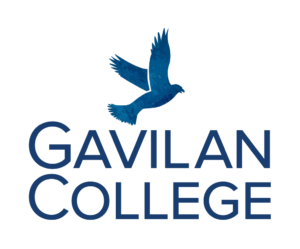 ---
By Staff Report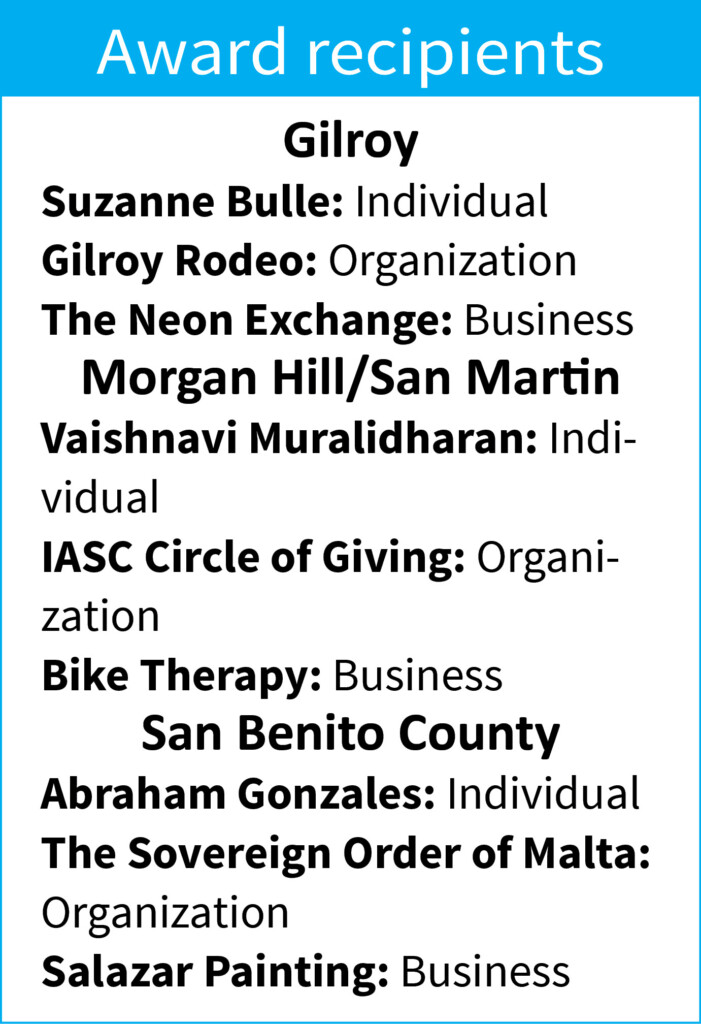 The winners have been announced. The Gavilan Community College Board of Trustees released the names of the recipients of the Community Spirit Awards for 2021.
The awards are presented annually in each of the communities served by Gavilan College to honor the people and institutions that contribute to improving the quality of life in each community. Each of the three sets of awards includes an individual, a business, and an organization.
As was done last year, due to COVID-19 concerns, the awards will be presented outdoors in a personal visit to each award-winner from Gavilan College Superintendent/President Dr. Kathleen Rose and one or more members of the Gavilan College Board of Trustees. The award presentations will be captured on video and then posted online for the community to celebrate and enjoy.
"We not only educate our students, but partner with and celebrate the individuals, organizations, and businesses that create the rich tapestry of life in the communities we serve," Rose said. "It is a special honor to present these annual awards."