Published September 12, 2018 on GilroyLife.Com
Gilroy is a special place where the historic agriculture of the Valley of the Heart's Delight meets the futuristic technology of Silicon Valley. I am running for a seat on Gilroy City Council to help lead Gilroy into a great future. As a member of Gilroy City Council I will focus my efforts to:
Improve our economy by assisting existing companies to grow and prosper, and by attracting new businesses. I support a stronger "Buy Local" policy for the city's purchasing. I will work to make opportunities for private investments and business sponsorships in our city, instead of increasing taxes.
Improve the education and career opportunities by enhancing existing schools and encouraging new education opportunities. I will encourage vocational and career training with programs in agricultural technology and other industries. I support our local Measure X for new and improved community college buildings. Local transportation and student housing can be enhanced to increase access to learning.
Improve the environment by preserving the existing agricultural, natural and historical features, while supporting smart sustainable growth. Let's clean up our creeks, sloughs and arroyos, and improve them for recreational use. I will work to improve roads, natural landscapes, and transportation.
I am vice-chairman of the Gilroy Housing Advisory Committee, a group of community members tasked with reviewing housing policies and programs, and making recommendations to the city council. I am past president of the Gilroy Downtown Business Association, and hosts its design committee. I am working to make downtown Gilroy into Garlic City's Restaurant Row also known as "Gourmet Alley." I am a founding member of the Gilroy Arts Alliance and the Gilroy Center for the Arts. I organized and curated the first art exhibits and musical performances at the Gilroy Center for the Arts.
I am proud of my architecture and engineering business in downtown. I designed many of the new and renovated buildings in downtown Gilroy and downtown Morgan Hill. I have received honorary awards from the Gilroy Historical Society, Morgan Hill Historical Society, and Santa Clara County Public Library for local historic preservation projects. I accepted honors from the US Dept of Energy, PG&E, and Silicon Valley Power for energy generation and conservation projects. I earned my architectural degree from the College of Environmental Design at U.C., Berkeley.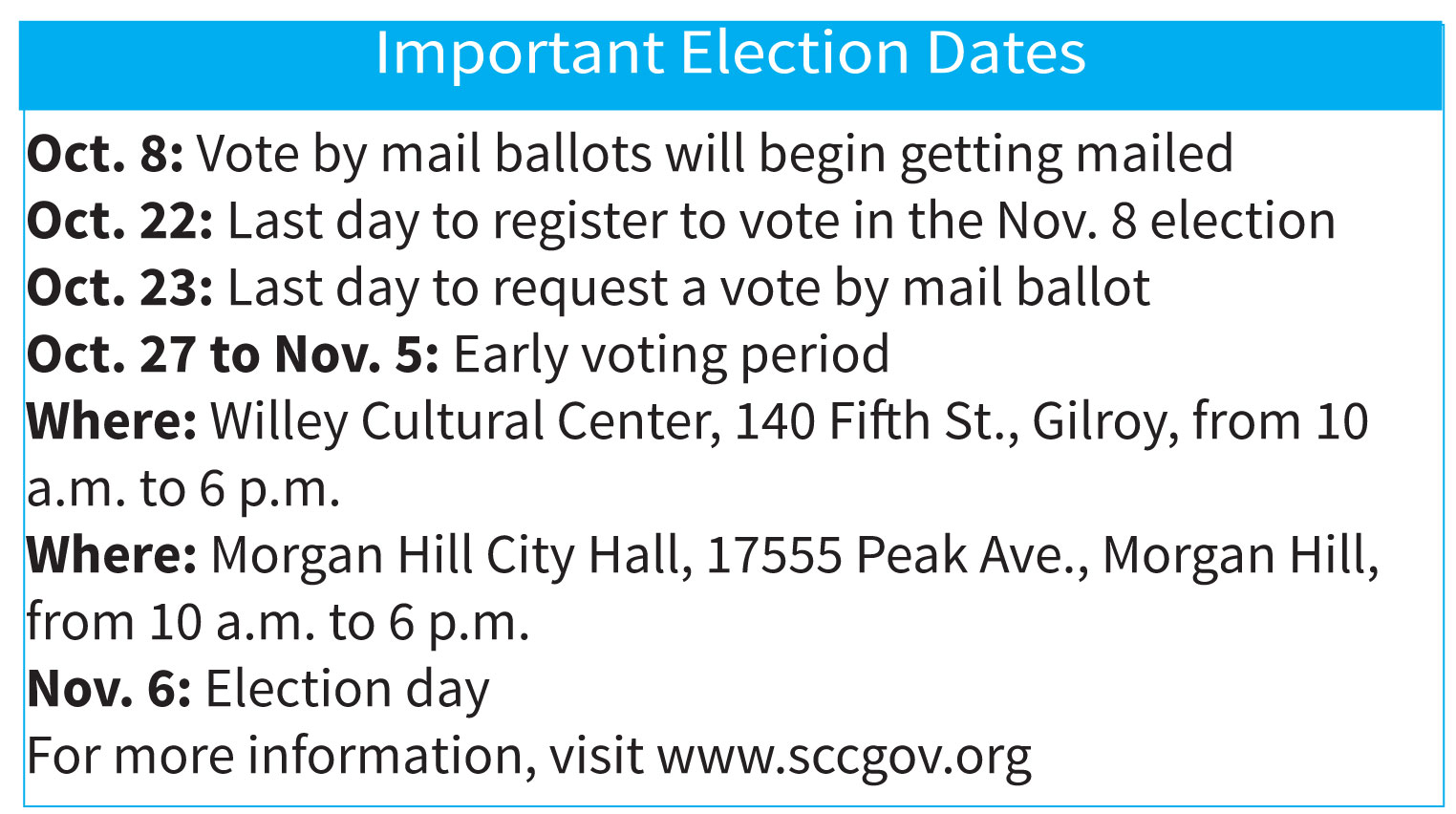 This guest column represents the views of the writer and not necessarily that of Gilroy Life. If you're interested in writing a guest column for this newspaper, please email the editor at editor@gilroylife.com.

Latest posts by Guest Column (see all)