Published in the June 13 – 26, 2018 issue of Gilroy Life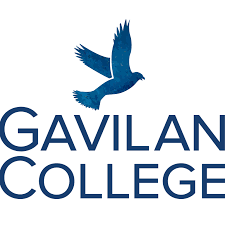 Gavilan Community College celebrated its 2018 graduating class at a commencement ceremony held on the soccer field May 25. The feelings of pride of academic accomplishment were likely not much different than those experienced by the first graduating class students who walked the stage in June 1921. That class was made up of eight women and one man.
Gavilan's original name was San Benito Junior College. It was started in Hollister in the post-world war environment of 1919.
That college changed into Gavilan Community College in the 1960s when Gov. Edmund Brown led the movement to support education for all in California through the community college system.

The 1960 Master Plan for Higher Education transformed higher education. The UC and CSU systems were limited in how many students they could accept. The state legislature sought a goal to "provide an appropriate place in California public higher education for every student who is willing and able to benefit from attendance." The community colleges fulfilled this role.
In that period, there was a heated debate on the location of where to place the new college campus for the South Valley region.
Hollister residents wanted to keep it in the city where it started. Gilroy residents argued that it should be located in their city as a more central location for the college district.
Gilroy Life Publisher Marty Cheek's father, Raymond Cheek, taught music at night classes at San Benito Junior College and became a part of the debate. He learned of a ranch for sale in the foothills south of downtown Gilroy and proposed the rural location — only a 15-minute drive from downtown Hollister — would be an excellent compromise. The ranch overlooking the South Valley was purchased and over several years of construction activity became Gavilan's first campus.
Gavilan is now starting its preparation for its centennial year celebration. The campus is seeking stories from alumni and staff of their memories studying or working at the college.These will be used to more fully tell the story of the college.
If you have personal Gavilan tales to tell — or also old college documents or objects for the project — please contact Noemi Naranjo at (408) 825-2825 or email Leah Halper at lhalper@gavilan.edu.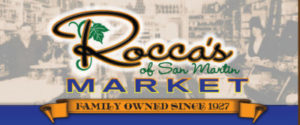 If you would like to share your thoughts about this editorial, please email Robert Airoldi, the Gilroy Life editor, at editor@GilroyLife.com or call him at (408) 427-5865.

Latest posts by Gilroy Life Editorial (see all)