Click HERE for to read stories published in the June 12 – 25, 2019 issue of Gilroy Life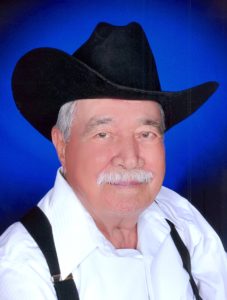 Jose Luis Guzman, 88, passed away peacefully surrounded by his loving family. He was a husband, father, grandfather and great-grandfather. He is survived by his wife of 65 years, Maria Teresa; children Antonio, Socorro, Reyna, and Refugio; 12 grandchildren and five great-grandchildren and one on the way.
Online condolences may be made at www.habingfamilyfuneralhome.com.

This guest column represents the views of the writer and not necessarily that of Gilroy Life. If you're interested in writing a guest column for this newspaper, please email the editor at editor@gilroylife.com.

Latest posts by Guest Column (see all)