Students prioritize homelessness, hunger, and mental health concerns they want to support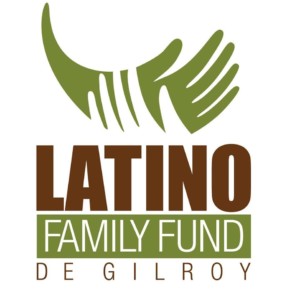 By Sal Tomasello
The Latino Family Fund de Gilroy is a nonprofit organization that raises money and gives back to our community. We enjoy giving grants and hosting our annual Tequila Tasting event, but our cornerstone program is LFF's Youth in Philanthropy and Leadership (YIP), where our members mentor middle school students in Gilroy.
The year of 2019-2020 LFF Youth in Philanthropy and Leadership Program can be described as one of excitement, involvement, enthusiasm, disappointment, and encouragement.
We began our year very excited for the expansion of our program to our third middle school in Gilroy, Brownell. With this school addition, we now were going to serve 90 middle school students at South Valley, Solorsano, and Brownell. While this was going to present some challenges for the nine LFF mentors, they were challenges that through collaboration with the middle school counselors and administrators led to a very successful YIP year.
We began our year with our traditional student, parent, school, and mentor dinner and orientation. Mentors and school leadership welcomed returning and new students and families to the YIP Program. The mission and goals of the program are shared, along with the highlight of each evening with returning students encouraging all students to be involved and engaged.
<