Anyone with any information about the incident may contact Detective Chris Silva at (408) 846-0335.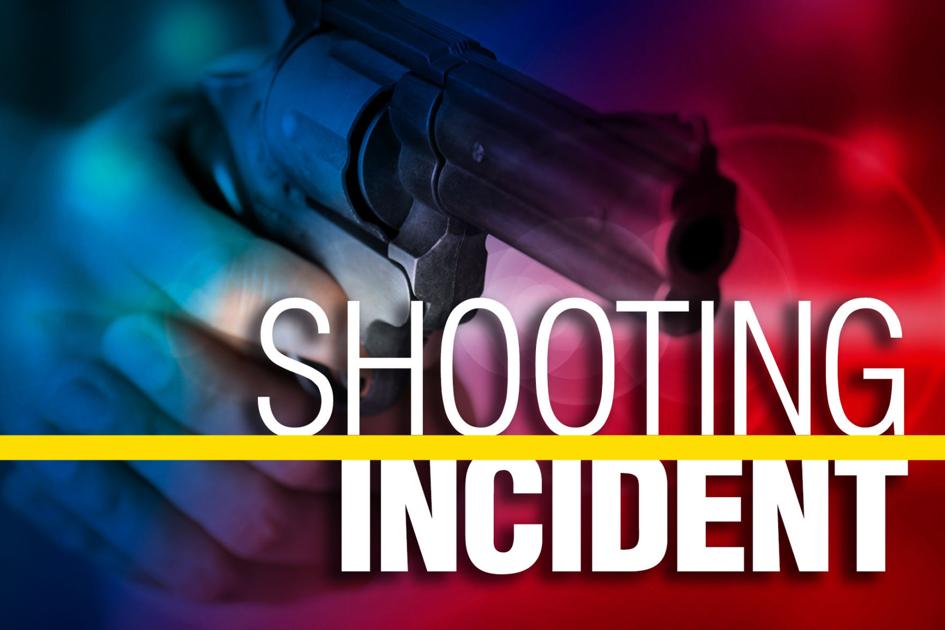 ---
Updated 9:15 p.m. November 2, 2021
By Staff Report
The Santa Clara County Coroner's office identified the deceased victim of the Oct. 30 shooting at a Gilroy Councilmember's property as 18-year-old Michael Daniel Zuniga-Macias. He was one of four victims shot.  Two victims remain in the hospital. A fourth victim was treated for injuries and released from the hospital. The names of the surviving victims have not been released. They are all between 17 and 19.
Later that day, Gilroy police officers and Morgan Hill's SWAT arrested 19-year-old Benjamin David Calderon at a home in the 7100 block of Church Street. He was booked into the Santa Clara County Jail on suspicion of homicide.
The party was held on the property of Gilroy Councilmember Rebeca Armendariz on the 400 block of Las Animas Avenue.
Monday evening, Gilroy Police Department issued a press release stating investigators believe there were at least two shooting suspects, with Calderon being one of the suspects. The crime scene was searched and processed by the Gilroy Police Department's Crime Scene Investigations Unit and the Santa Clara County Crime Lab. Subsequent to the search, two firearms were recovered, as well as additional evidence. It is unknown at this time if either of these firearms were used during this incident.
Calderon allegedly began firing after he got involved in a fight at the party, police said. Zuniga-Macias was shot in the neck area while running to break up a fight a friend was involved in, according to ABC News.
Armendariz did not attend Monday night's Gilroy City Council meeting. She was at home where a vigil took place just outside the property.
Councilmembers Armendariz confirmed to ABC News that Calderon is a second cousin. She said she was home during the shooting, but was not part of the Halloween party that took place in her yard, adding that there is a second home on the property. Armendariz was not injured.
"I want to ask the community to continue to pray for the families of everyone who's been affected," Armendariz told ABC news.
In a statement on Saturday, Oct. 30, she said she was unable to share details about the shooting because of the active police investigation. It said she and her family are cooperating with police.
"I am thankful that my