Fundraising dinner will be held Nov. 14 at Hecker Pass Winery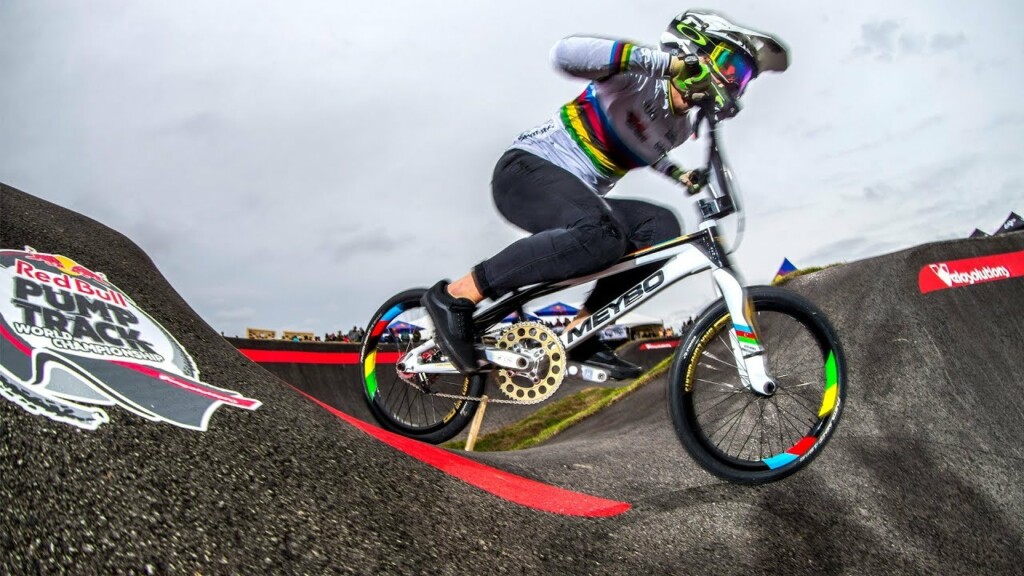 ---
By Staff Reports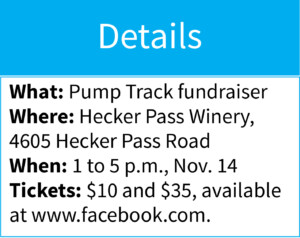 Garlic City BMX is organizing a fundraiser that will help bring a BMX pump track to Gilroy.
A pump track is a track where bicycle riders can ride at their own leisure, as opposed to a racing track with weekly events. It has hills and jumps for the rider to practice their bike skills that might be used in racing. The facility planned to be built at Christmas Hill Park near the Police Equestrian Facility. If built it will serve the South Bay area in providing a place for people to enjoy the Olympic sport of BMX.
Join the nonprofit group for a spaghetti dinner at Hecker Pass Winery from 1 to 5 p.m. Sunday, Nov. 14. The event will include raffle prizes and a silent auction. A no host bar will serve wine and beer. Tickets range from $10 to $35. For more information, visit www.facebook.com/GarlicCityBMX.