Investigation will look into whether Rebeca Armendariz violated city codes or regulations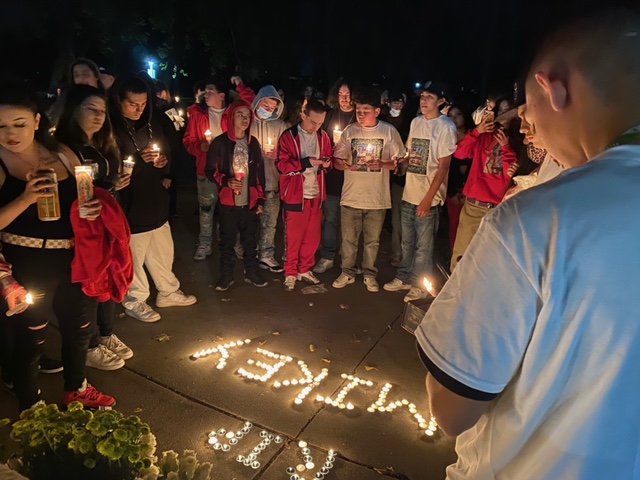 ---
By Robert Airoldi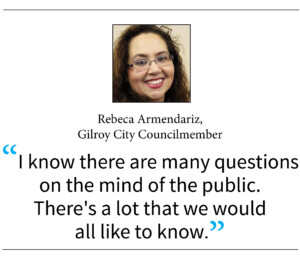 A law firm hired by the city of Gilroy is conducting an independent investigation surrounding the actions or lack thereof by City Councilmember Rebeca Armendariz in connection with the Oct. 30 shooting that left one man dead.
The firm will look into whether the first-term councilmember violated any city codes or administrative rules in relation to the shooting on her property.
Gilroy City Administrator Jimmy Forbis informed Mayor Marie Blankley and the city council in a Nov. 5 letter that the San Francisco-based law firm Hanson Bridgett LLP has been hired to conduct the administrative investigation.
"To avoid any perceived or actual conflicts of interests, the city will not conduct the administrative investigation into such possible violations of City Code or regulations internally," Forbis wrote in the letter to the council.